Our passion is in creating beautiful floral designs for all occasions, using only the freshest flowers of the highest quality. We have over 20 years experience in the business and pride ourselves on providing stunning displays and a friendly service. We offer bespoke floristry in central London at extremely competitive prices.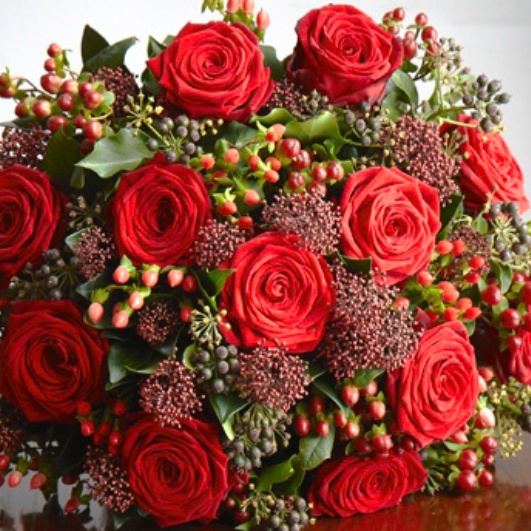 Our bouquets are all tailor-made to your specifications and customised for any occasion and budget. You can be as specific or generic as you like, we are on hand to help with exactly what you want or to offer advice ...
We offer a bespoke service for our corporate customers and setting up a weekly flower order to be delivered to your home or office couldn't be easier. This means we can incorporate your company colours or particular flowers if you wish.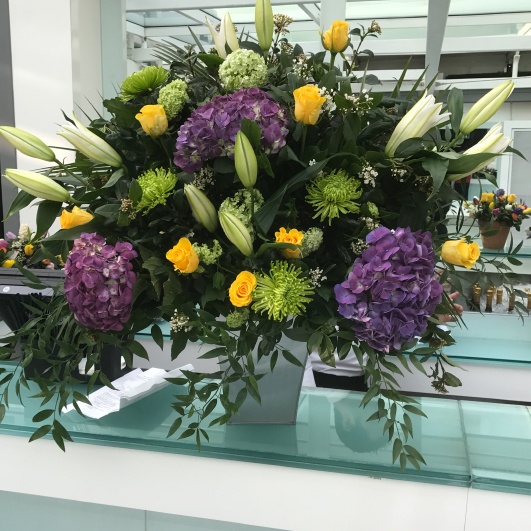 We supply beautiful displays for events of all sizes and occasions ranging from large corporate functions to simple private dinner parties. Our floral arrangements will set off any venue and ensure your event stands out from the rest. Please get in touch to arrange and appointment to discuss your requirements.
"Just to let you know how much my wife appreciated her red roses. Neither of us had ever seen a bouquet so well presented. It made her day, and mine too. I think you will receive a lot more business from now on!"
M Lee
"Thank you for the beautiful flowers you arranged for me today. I loved them and was reluctant to give them to my mum, but she was so delighted it softened the blow of having to give them away! Thanks again for your help."
B Andrews (Global Luggage)