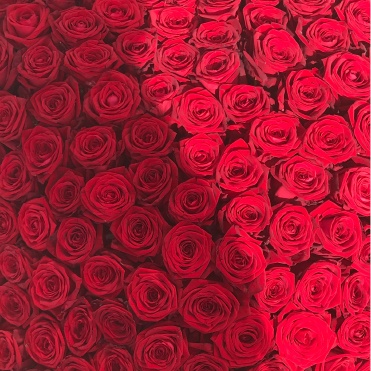 We use only the finest Red Roses for our signature Valentine's Day bouquets, widely regarded as the best red rose in the world. Valentine's Day is not a day to let anyone down, and we don't intend to!
1 Dozen 70cm RedRoses (including seasonal foliage, wrapping and free local delivery) £90.00
1 Dozen finest Pink/White/Yellow Roses (including seasonal foliage, wrapping and free local delivery) £55.00
We also have beautiful hat boxes, living vases or aqua packed bags to make a stunning luxury Valentine Mix bouquet which includes the best roses, red lilies, and red hyepricum berries for something extra special. £100.00
Should you prefer we can also provide a bespoke bouquet for you from any combination of our seasonal flowers, including roses, tulips, hydrangeas, freesias, ranuculas, lilies, hyacinths and enhanced with seasonal foliage. Our short stemmed bouquets will be beautifully presented in our aqua- packed signature bags. Prices start at £40.00.
Orders now being taken are all guaranteed for delivery on the 14th February. Please call us on 07854304707 or 07973816530 to place your order. Pre-ordering is essential to guarantee delivery.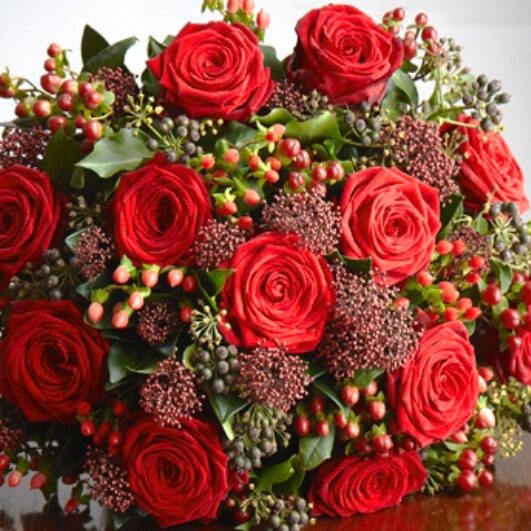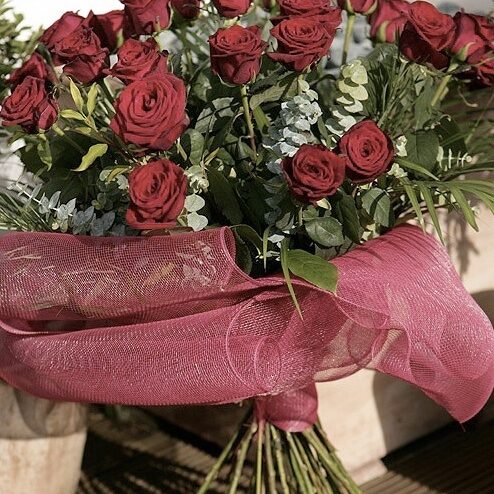 "We were absolutely delighted with the flowers you arranged for us today for our annual event and visit of our patron Princess Anne. It was so lovely to have the colours of the flowers match our company colours. Thanks for all your help."
College of Emergency Medicine
"Thank you for the beautiful floral displays you kindly arranged and delivered to our event at Kingsway Hall Hotel. Your help in this matter was greatly appreciated and many staff members commented on how beautiful the floral displays were."
A Baron (St Clement Danes School)