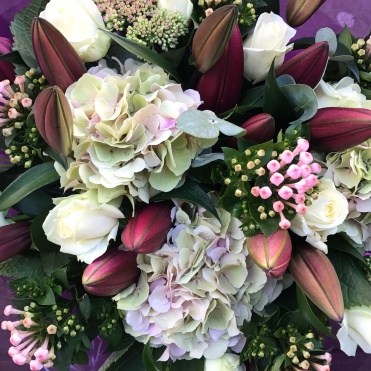 ...are all tailor-made to your specifications and customised for any occasion and budget. You can be as specific or generic as you like, we are on hand to provide you with exactly what you want or to offer advice on design if you are less sure, using a wide variety of beautiful fresh flowers. All of our bouquets are beautifully presented in our signature aqua-packed gift bags. Please phone or email us with your order. Prices start at £40.00.
Call 07854304707 to order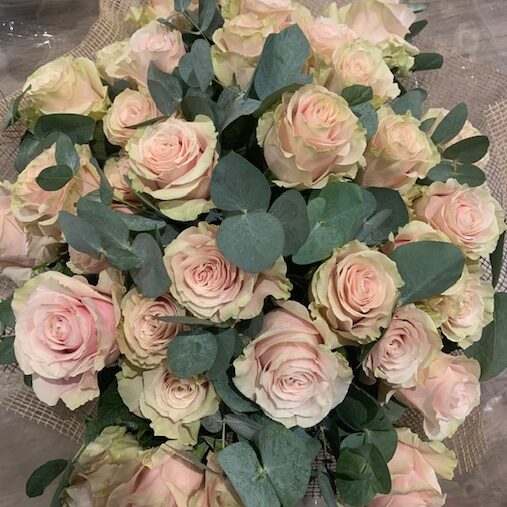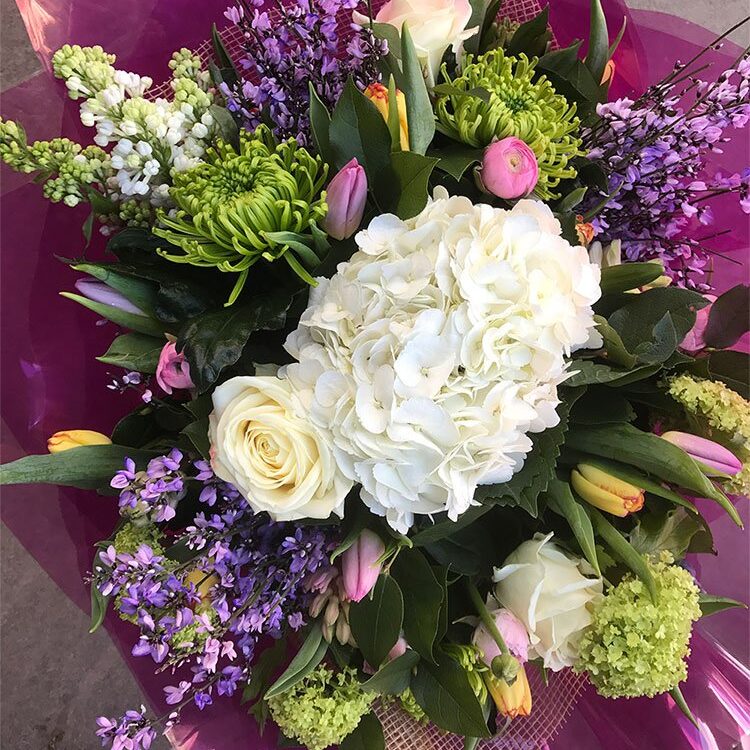 "We were absolutely delighted with the flowers you arranged for us today for our annual event and visit of our patron Princess Anne. It was so lovely to have the colours of the flowers match our company colours. Thanks for all your help."
College of Emergency Medicine
"Thank you for the beautiful floral displays you kindly arranged and delivered to our event at Kingsway Hall Hotel. Your help in this matter was greatly appreciated and many staff members commented on how beautiful the floral displays were."
A Baron (St Clement Danes School)